'Discover the MAMP difference'
Music holds an important role in cultures, societies and schools all over the world and contributes to cognitive development like no other subject can. The study of Music assists in developing confidence, team work, co-ordination and self discipline. It generates high order thinking, and the ability to analyse, interpret and explore the creative mind.
'Music tuition for all ages'
'Our Difference'
---
---
At MAMP we give our students more than a music lesson, rather we aim to develop whole musicians. What makes MAMP different to any other musical lesson offered is that the students not only get to learn about their chosen instrument, they get to learn about all instruments, styles and genres. It is a place where students get to learn all about music. Ultimately, with the help of our instrument specialist teachers, students will finish each term with a great improvement in their playing, reading and writing music, rhythm and pitch ability and performance skills.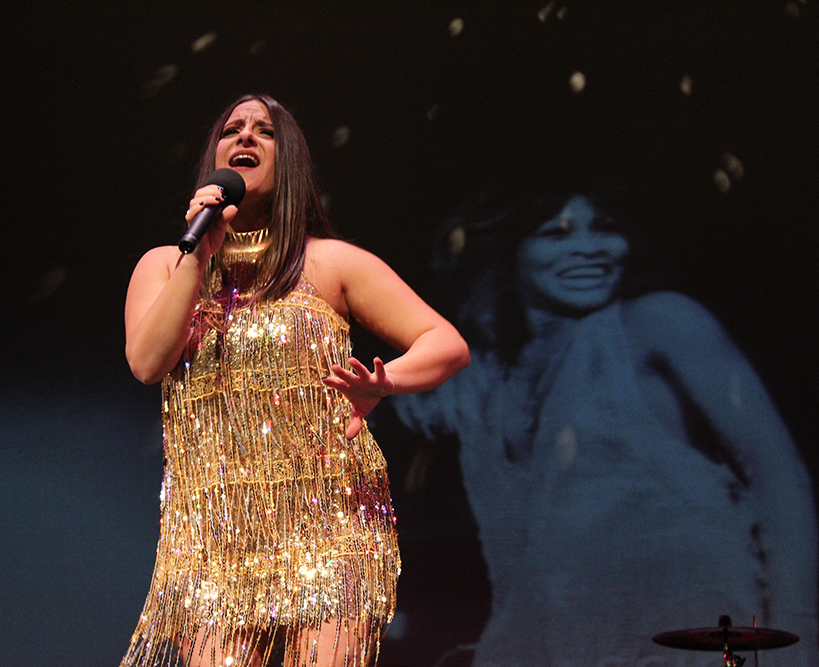 I'm Stephanie Carbone
Founder
Bachelor in Music and Contemporary Performance
Graduate Diploma in Secondary Teaching
I absolutely love Music and I love teaching so to merge the two together for me truly gives meaning to the saying, "If you love what you do, you'll never work a day in your life." I believe that the best teachers are learners and every single day I am learning.
Mildura Academy of Music and Performance is not only my business, it's my passion ... I want to give the people of Mildura the platform, the utilities, the chance they deserve to share and better their own musical journey. Music is the best and I am so happy to be sharing my passion with you!
Our Themes & Performances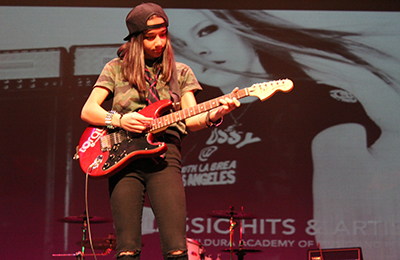 2018 Performance
This year's theme was all about celebrating the artists who changed the way we look at music. The artists who challenged the industry, challenged their listeners, the artists who dared to dream, who took a risk, and who in turn meant something to everyone.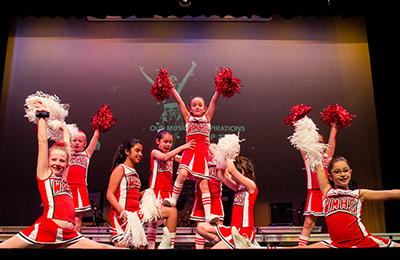 2019 Performance
This year, we focused on the artists and songs that inspired us. It made us think about who and what impacts us and why. The song choices are far beyond, 'my teacher chose that for me.' They are a reflection of what drives us to perform and create.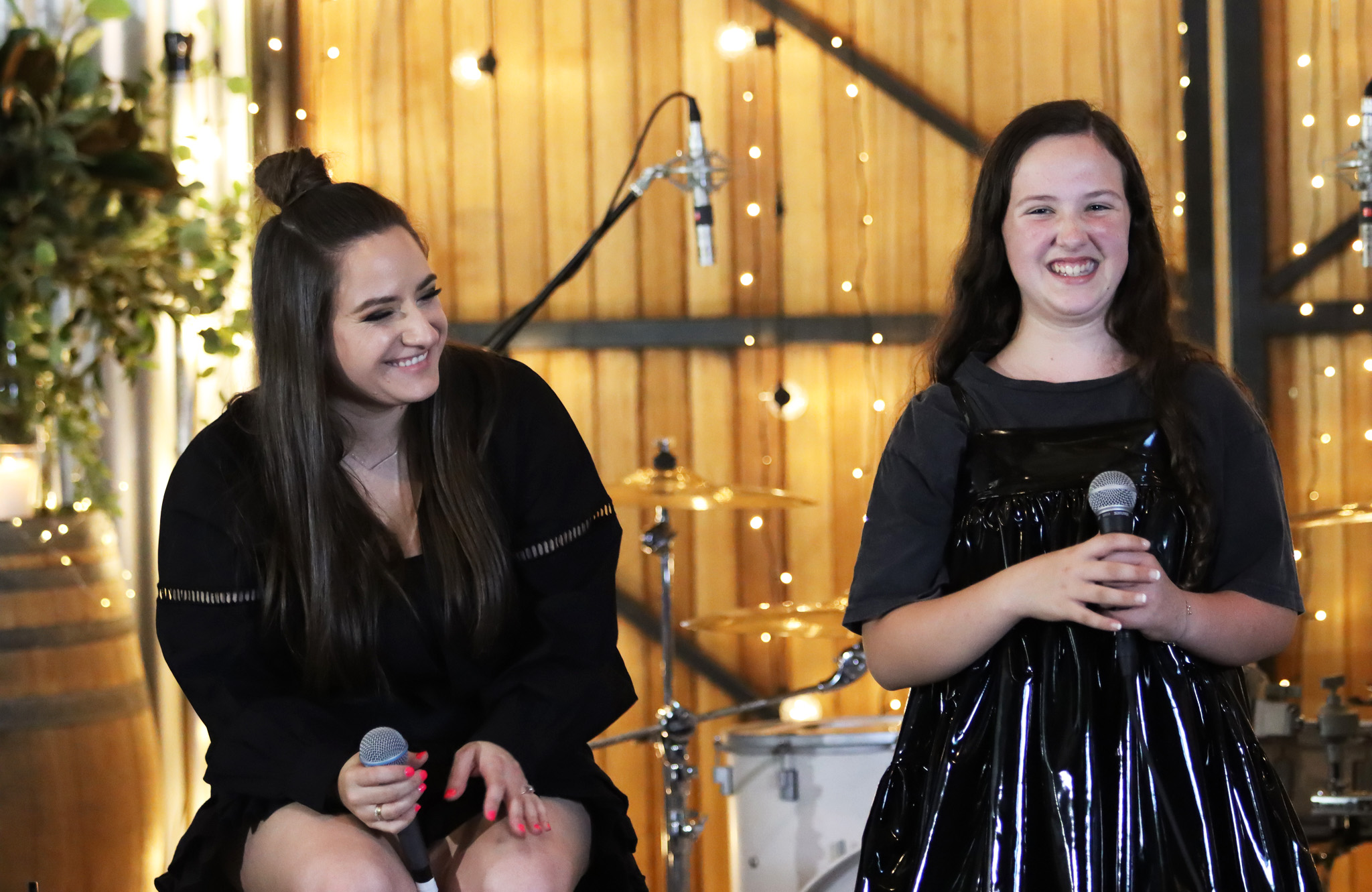 2020 Performance
2020 was a different year for all of us and we had to find the best way to share our performances with our loved ones. This year was all about creating an intimate and relaxed vibe. Our theme was, 'An Evening With Us,' as that was all we wanted it to be. A relaxed evening of performances which you could watch at any time, as many times as you like!
Mildura Academy of Music and Performance is a newly established Music school that welcomes students of all ages from Mildura and surrounding areas.